Wax torches, garden torches, bamboo torches
Torches provide a cozy light during nightly hiking tours, in the garden, on the patio and at festivities. The atmosphere that torches create at your event turn the feast into a quite special experience.
Fahnen Kössinger offers a variety of executions of torches for your festival.
Description
Range of use
outdoors
garden parties, patio feasts
nocturnal hiking tours
temporary illumination of walkways

Executions
wax torches
bamboo torches
can torches
flame bowls

Burning period
wax torches 1-1.5 hours
flame bowls up to nine hours
can torches up to 15 hours
Wax torches
Material
: cotton fabric, light web
Burning period
: 1 and 1.5 hours
Garden torches
Material
: Paper and paraffin
Burning period
: 2-3 hours
Packing unit
: 3 pieces in bag, sorted according to colors (red, blue, yellow)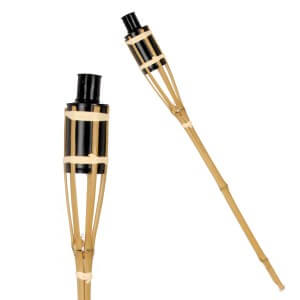 Bamboo torches
Material
: support made of bamboo
container can be filled with 125 ml of lamp oil
Packing unit
: 3 pieces in bag with safety closure
length
: abt. 61 cm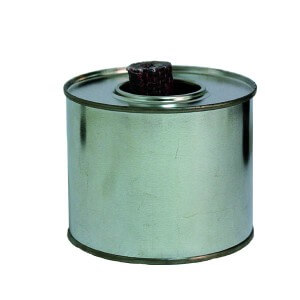 Can torches with lid
Material
: metal can filled with paraffin
Burning period
: 11 resp. 15 hours
diameter
: 10 resp. 15 cm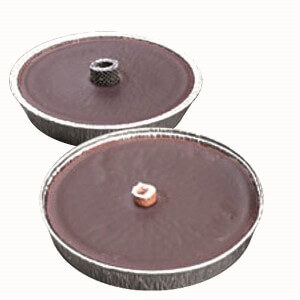 Flame bowls aluminium
Material
: aluminium bowl filled with paraffin
Burning period
: 8 resp. 9 hours
diameter
: 16 resp. 20 cm