Brand survey
In our versatile program, you find articles by renowned brand producers such as US Basic or Fruit of the Loom and numerous other well-known companies. With these brands, you can be certain that the price-performance ratio is perfect, and that you make no mistake when you have us refine one or several of these high-quality textiles. .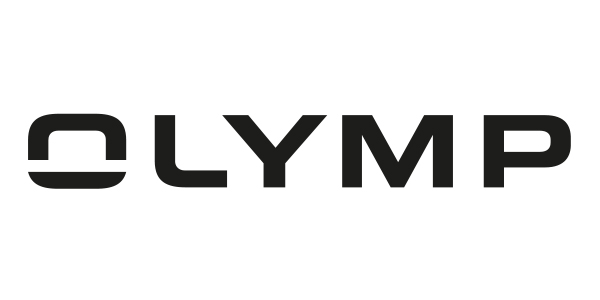 OLYMP
The mostly noniron and crease-resistant shirts and blouses by OLYMP are the Rolls Royce among the business clothing. Breathable and sympathetic to the skin, they are available in various cuts and with special sleeve lengths. For collars and cuffs, OLYMP provides different shapes. The offer includes several qualities and kinds of fabrics and is always modern in a classical way. OLYMP products are exclusively available with individual embroidery.
James & Nicholson and Myrtle Beach
The collection of James & Nicholson is characterised by its optimal combinability of all products - concerning both the colors and the styles. T-Shirts, polos and sweatshirts perfectly match the functional sportswear. Also professional workwear in special sizes as well as children and business clothing belong to the product range of James & Nicholson. In addition, modern headwear by Myrtle Beach is available that has been distinguished with the Promotional Gift Award several times already.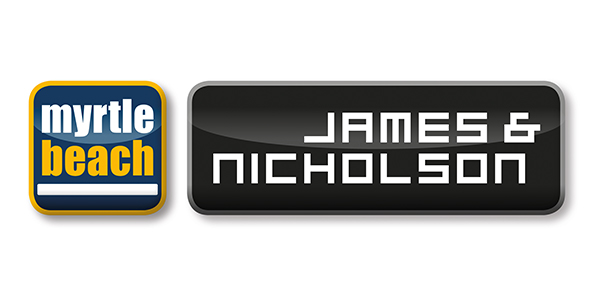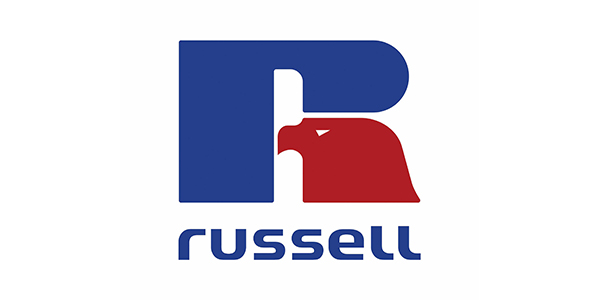 RUSSEL
Russel mainly excels in the well coordinated working and leisure clothing. Shirts, blouses, poloshirts, and trousers by Russel can be easily combined with each other. Thus, the company performance can be perfectly designed with the suitable refinement. This is above all valid in view of the colors that are kept in the same shade from the jacket to the trousers and up to the fleece shirt. Attractive optic design meets the optimum of serving a purpose.
FRUIT OF THE LOOM
It is a big variety of products and many colors combined with extreme low-budget prices that the brand Fruit of the Loom excels in. Therefore, it is the first choice for mass production that is being executed according to a strict code of conduct. Every year, the colors and styles of Fruit of the Loom are adapted to the fashion taste. Gentlemen's, ladies', and children's articles such as T-shirts, sweaters and polos of Fruit of the Loom are perfectly combinable.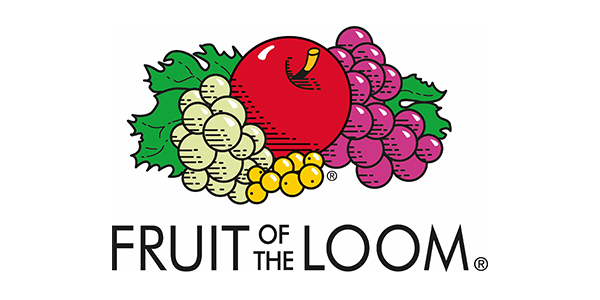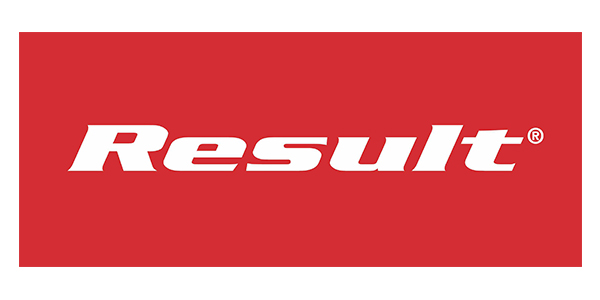 RESULT
The brand Result represents a collection ressembling the spirit of the time and consists of modern and classical outdoor styles, robust, reliable working and business clothing with a high wearing comfort and reliability. Adding to this, Result supplies safe-guard products that meet all demands of optimal protection clothing, e.g. reflective vests, hoodies, and trousers with reflecting stripes. Modern women's and heavy-duty children's wear along with bonnets, scarves, and mittens make the product portfolio of Result complete.
Further available brands
ARTG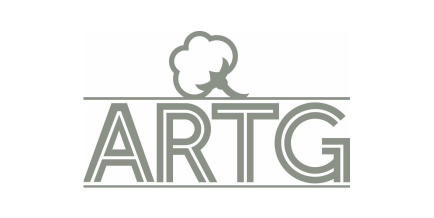 Atlantis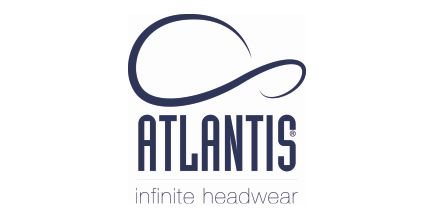 Aumühle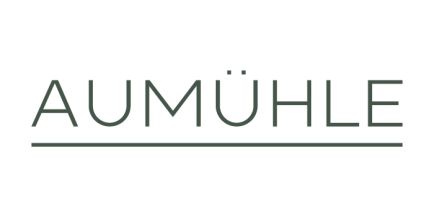 B&C Collection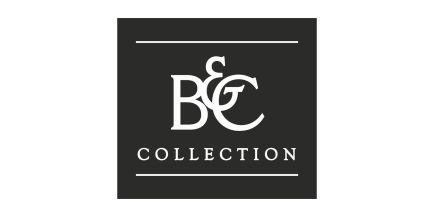 B&C - PRO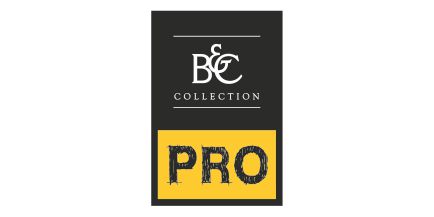 BabyBugz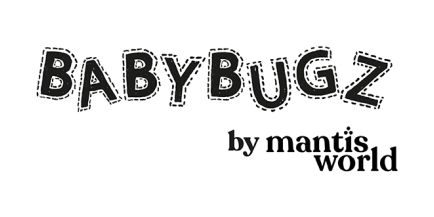 BagBase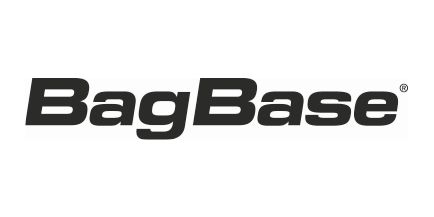 Bags2GO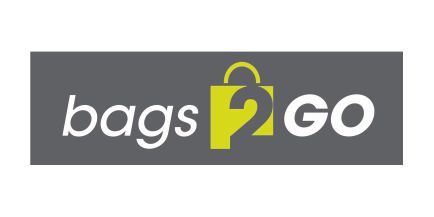 Bargear
Beechfield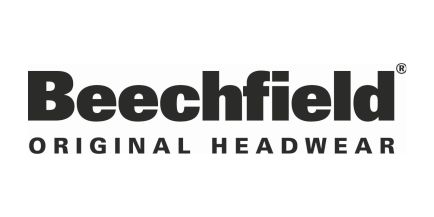 Bella + Canvas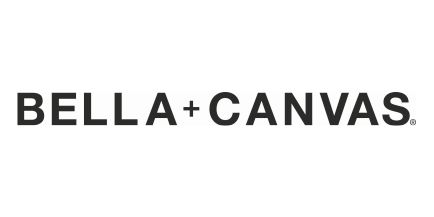 BP Bierbaum-Proenen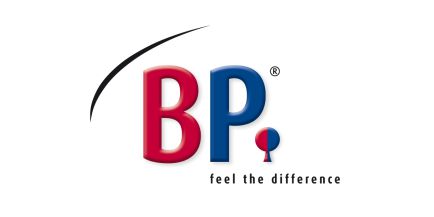 Brain Waves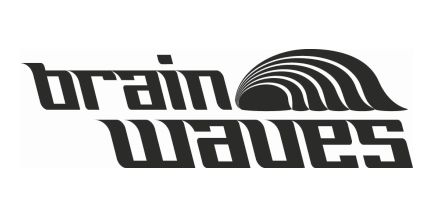 Brook Taverner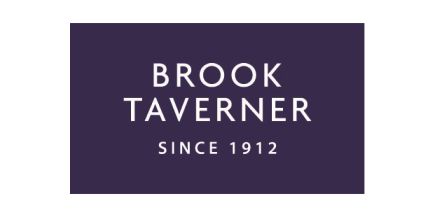 Build Your Brand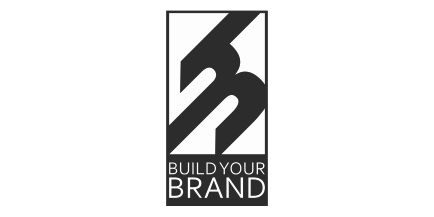 Build Your Brand - Basic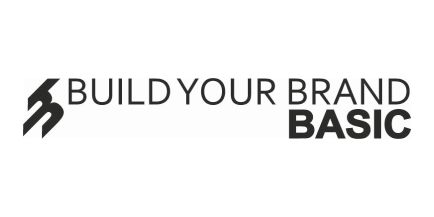 Build Your Brandit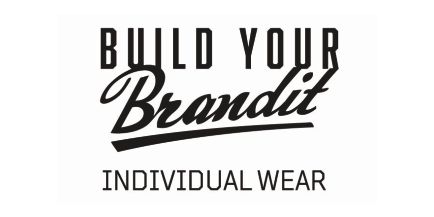 Burnside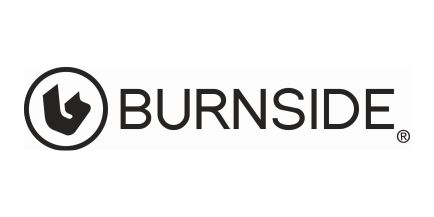 Carson Classic Casual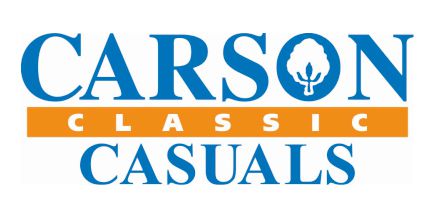 Carson Classic Workwear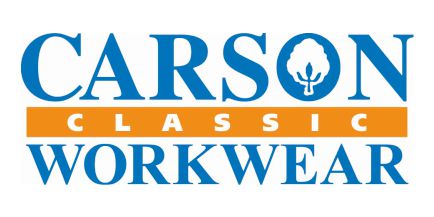 Carson Contrast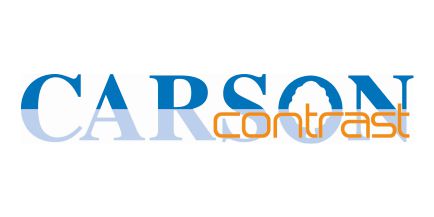 Carson Workwear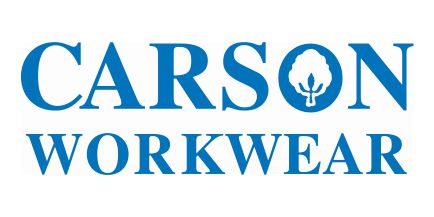 CG Workwear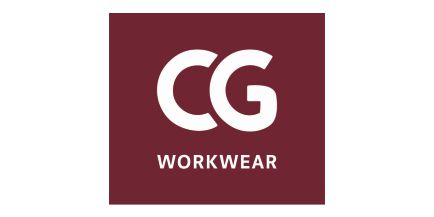 Classics by Yupoong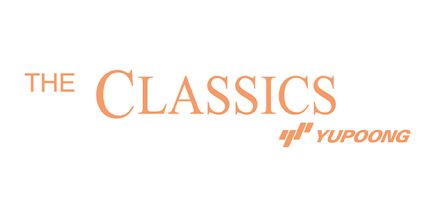 Clayton & Ford
Clique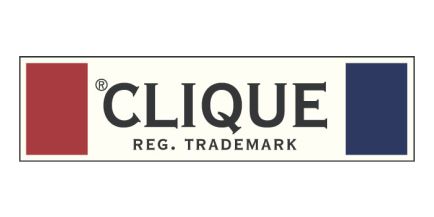 Cona Sports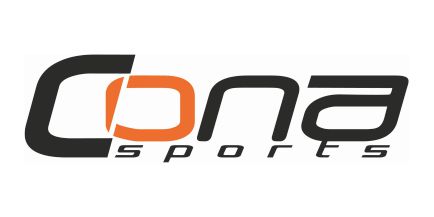 Continental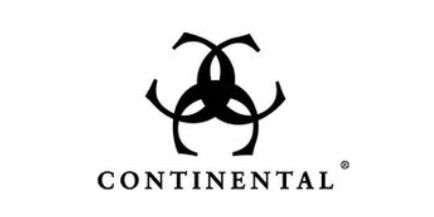 Cortina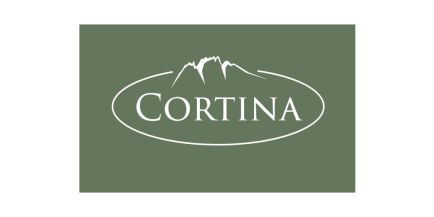 CRAFT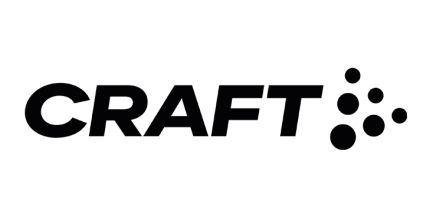 Craghoppers Expert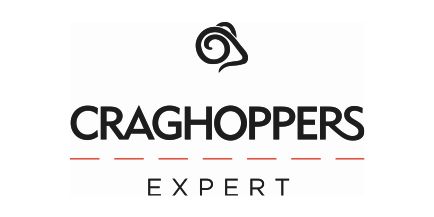 CUTTER & BUCK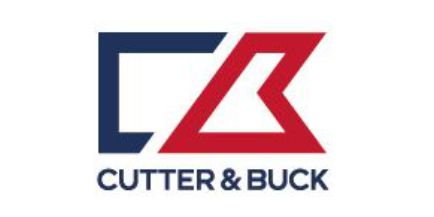 DAD Sportswear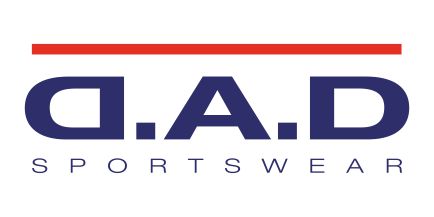 Dare 2B Elite / Edit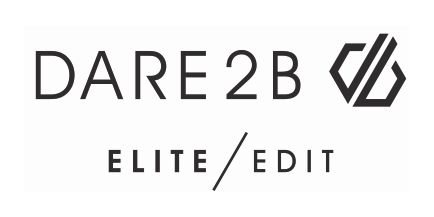 Dennys London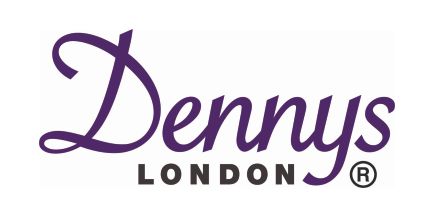 Écologie by AWDis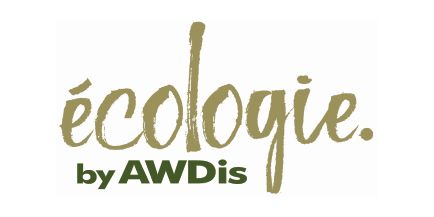 Elevate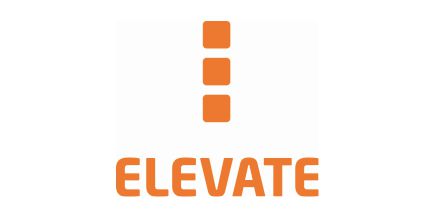 EXCD by promodoro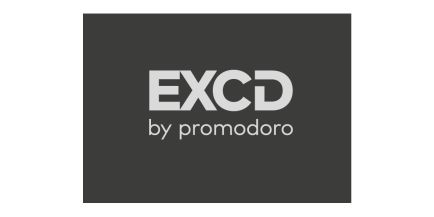 Exner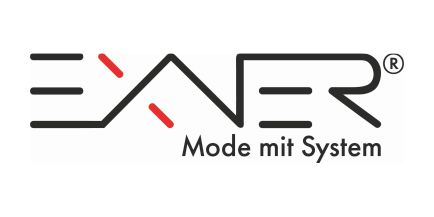 FaPak Collection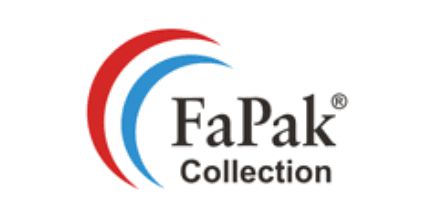 Fare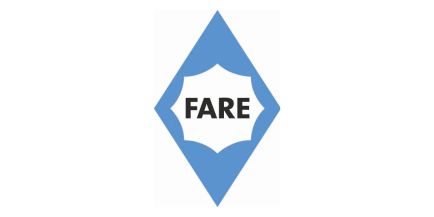 FDM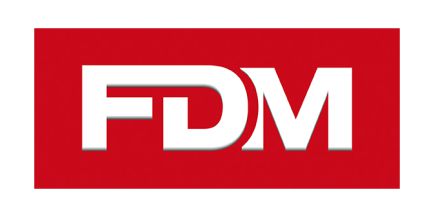 Finden & Hales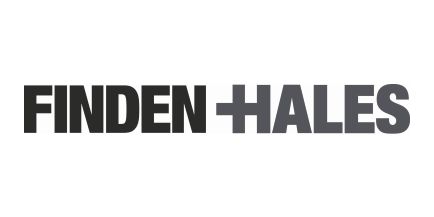 Flexfit by Yupoong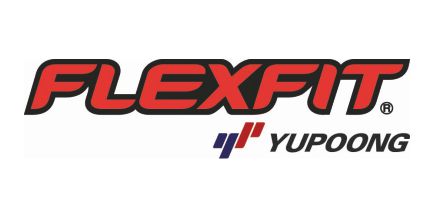 Formula Racing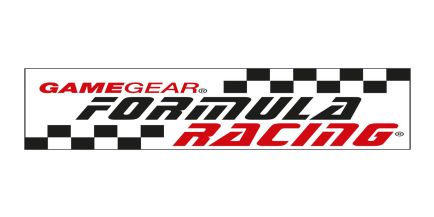 Fruit of the Loom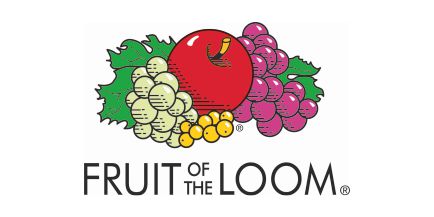 Gamegear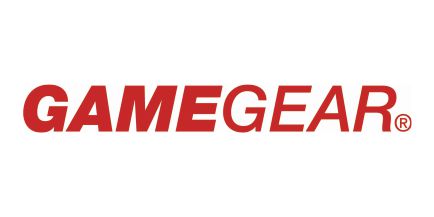 Gildan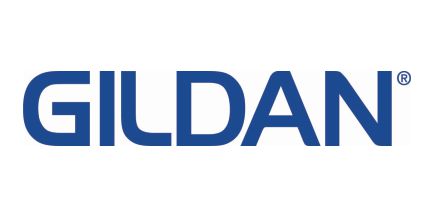 Gildan Hammer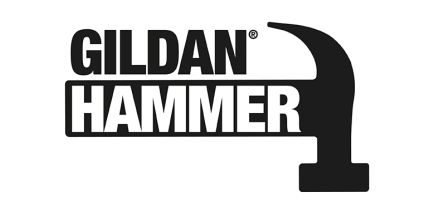 Greiff
HAKRO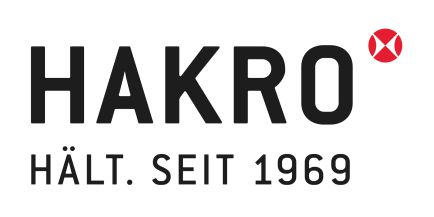 Halfar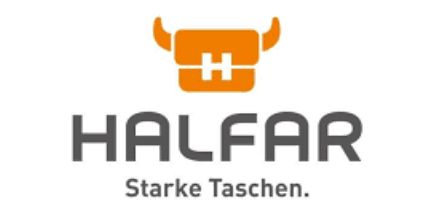 Harvest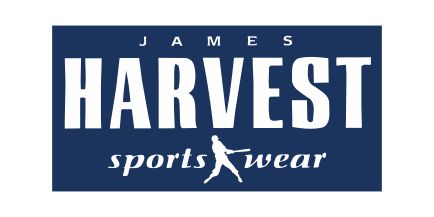 Henbury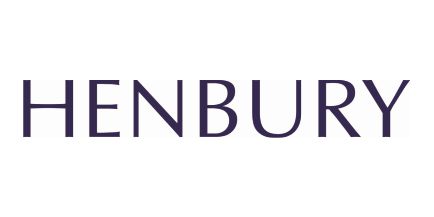 HRM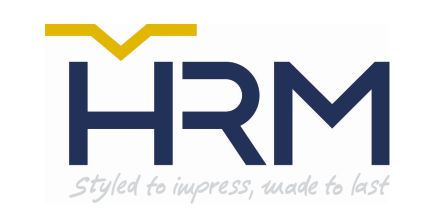 Indipendent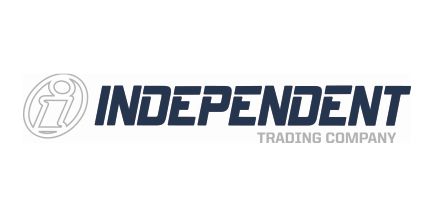 J.Harvest & Frost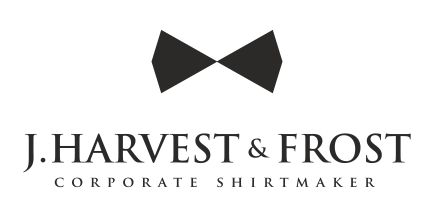 James & Nicholson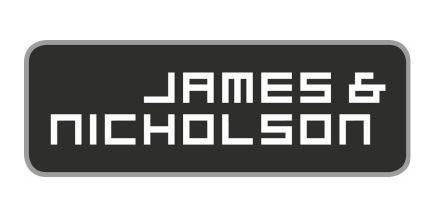 Jassz Bags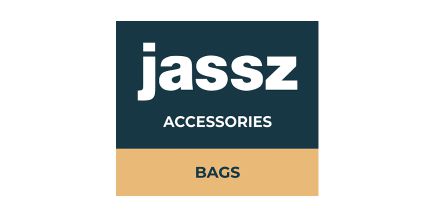 Jassz Bistro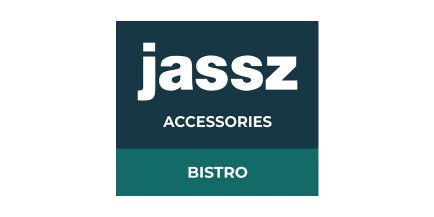 Jassz Towels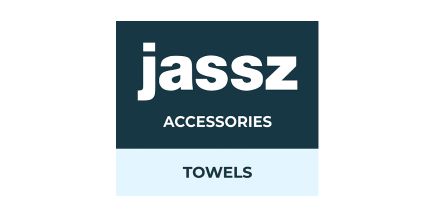 JHK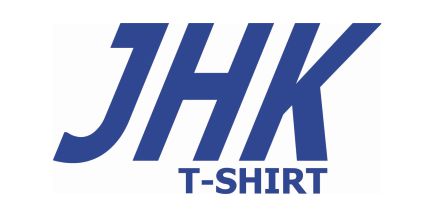 Just Cool - AWDis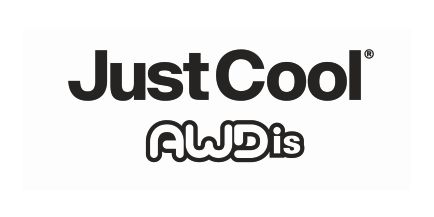 Just Hoods - AWDis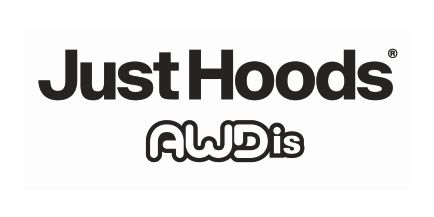 Just Polos - AWDis
Just Ts - AWDis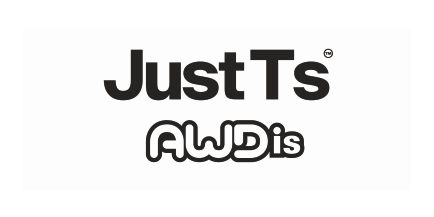 Kariban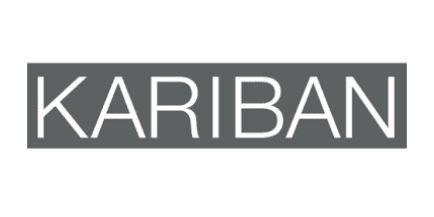 Karlowsky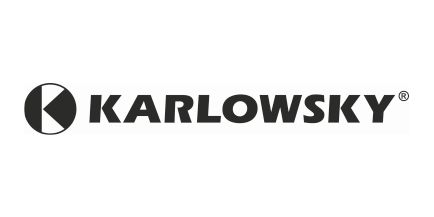 Kimood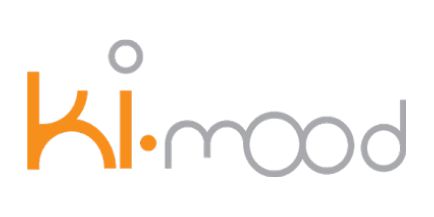 KingCap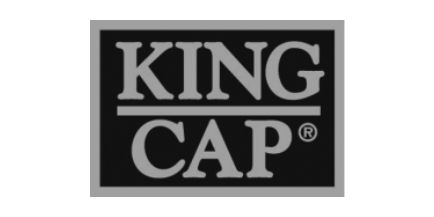 Korntex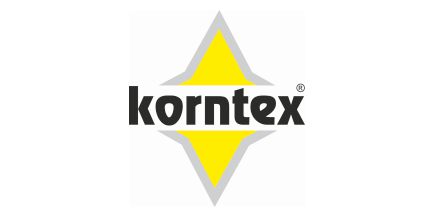 K-up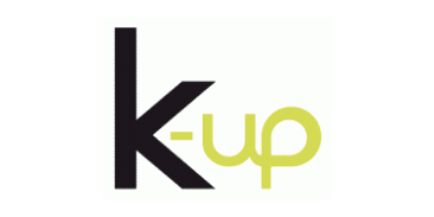 Kustom Kit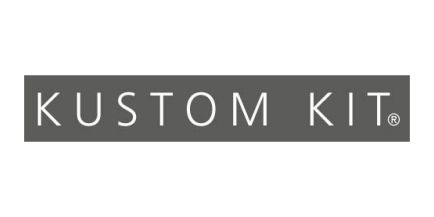 Larkwood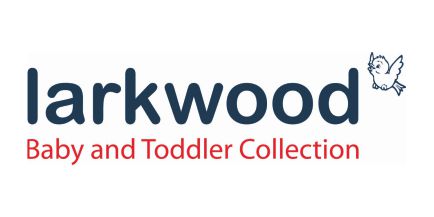 Le Chef - Prep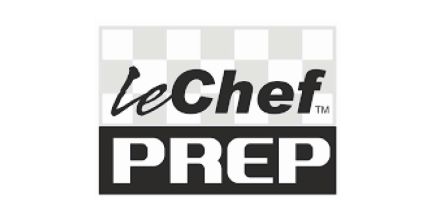 Le Chef - Professional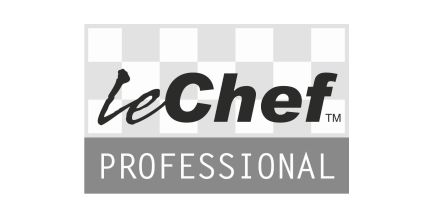 LINK Kids Wear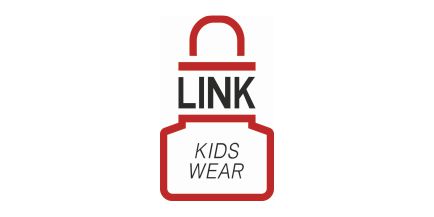 LINK Kitchenwear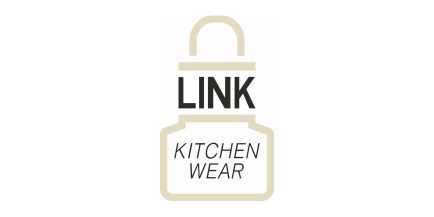 LINK Sublime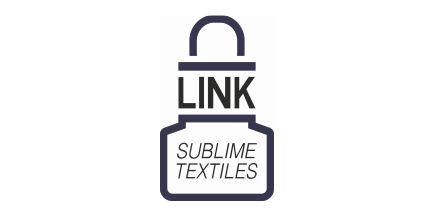 Mantis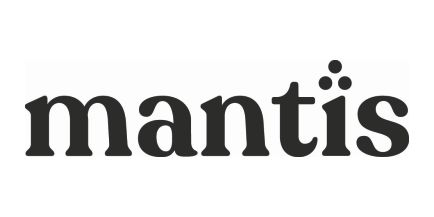 MBW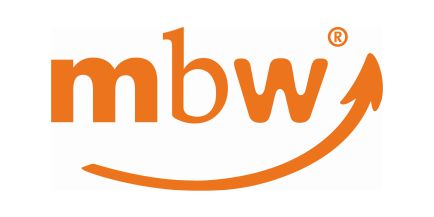 miners mate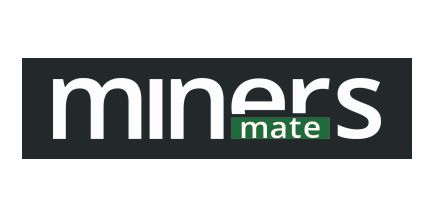 Mumbles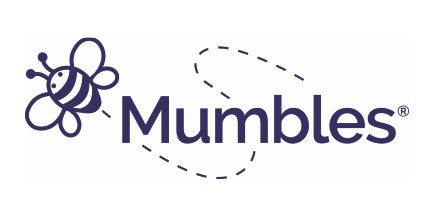 myrtle beach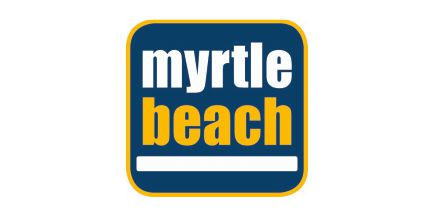 nakedshirt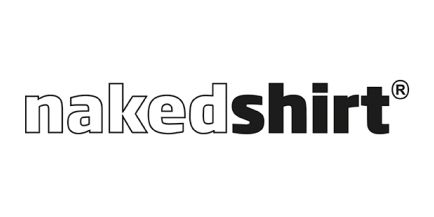 NEOBLU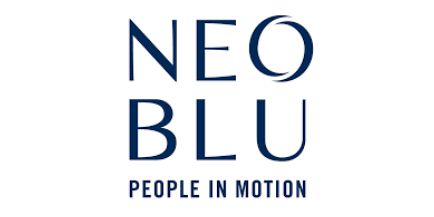 Neutral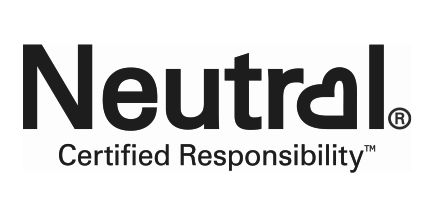 Oltees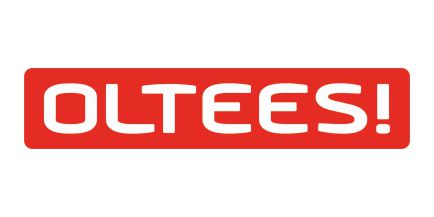 OLYMP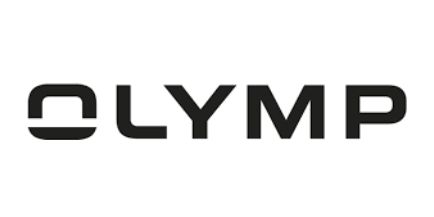 Premier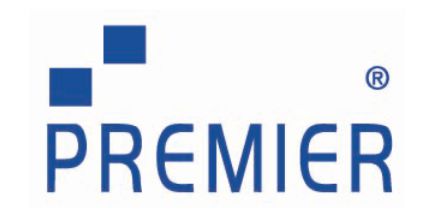 Printer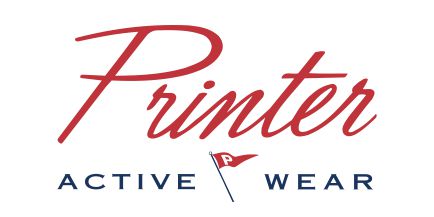 Printwear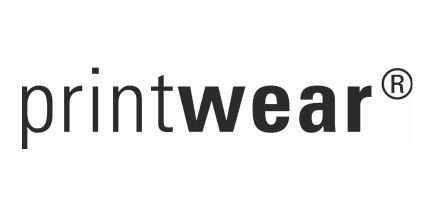 PROJOB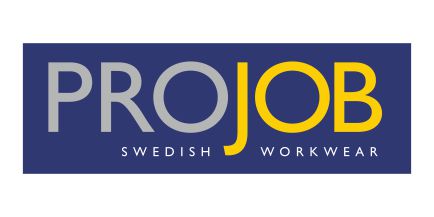 Promodoro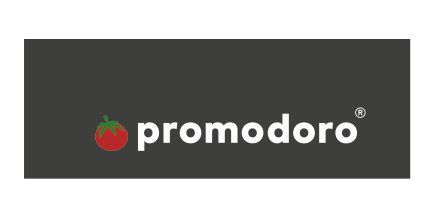 Quadra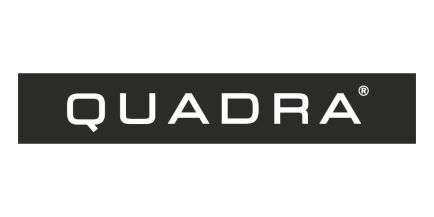 Regatta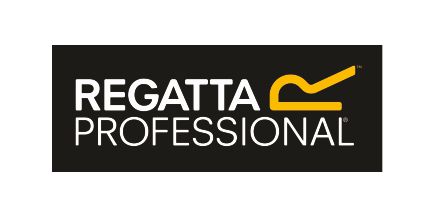 Regatta Junior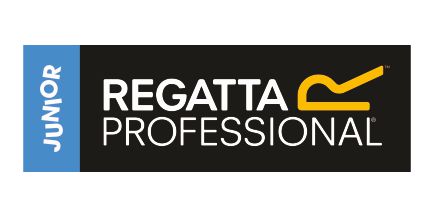 Regatta Safety Footwear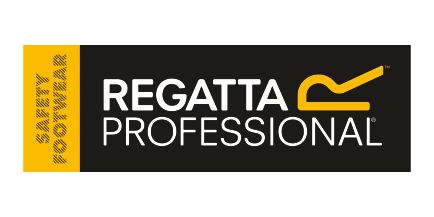 Regatta Sport
Result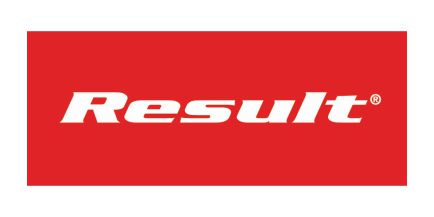 Result Core Value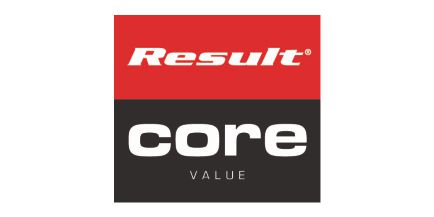 Result Genuine Recycled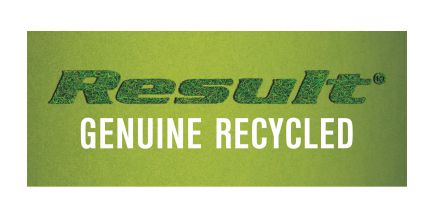 Result Headwear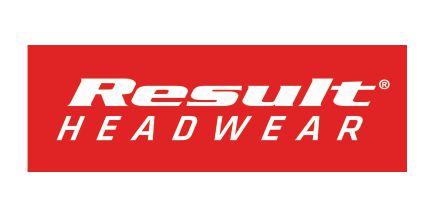 Result SafeGuard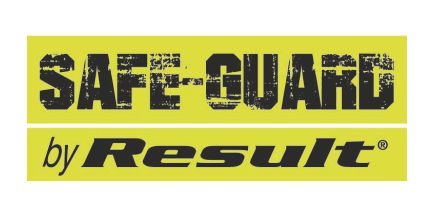 Result Winter Essentials
Result WorkGuard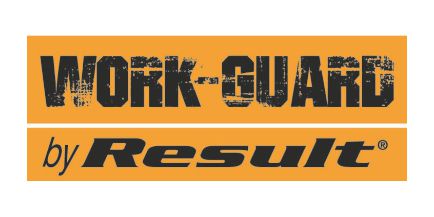 Roly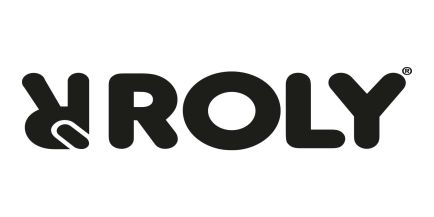 Roly Sport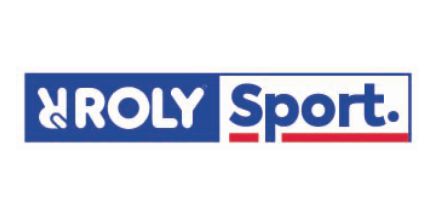 Russell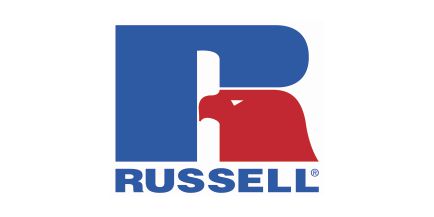 Russell Collection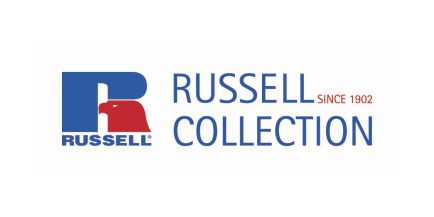 Russell Pure Organic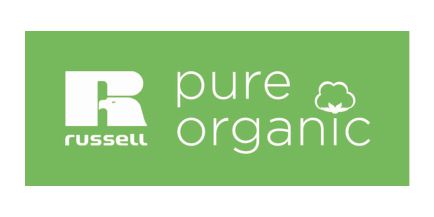 Seidensticker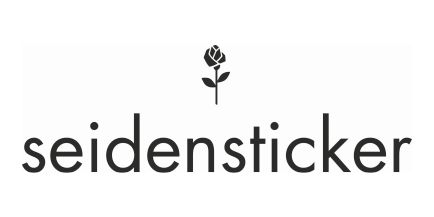 SG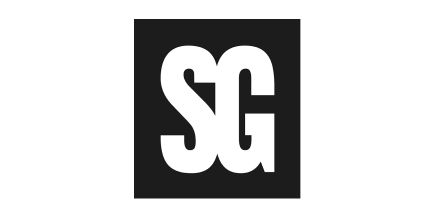 Shugon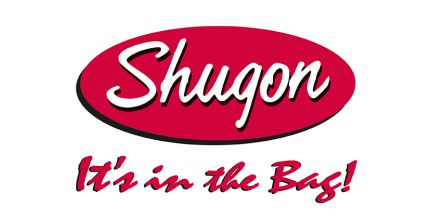 Skinni Fit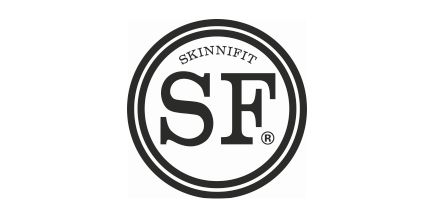 Skinni Fit Minni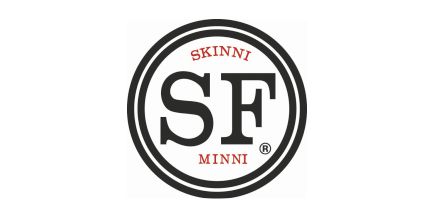 Slazenger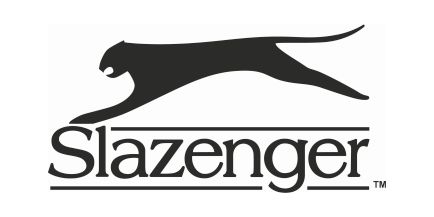 So Denim by AWDis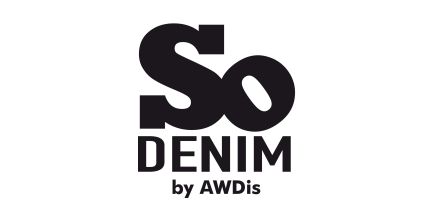 Sol´s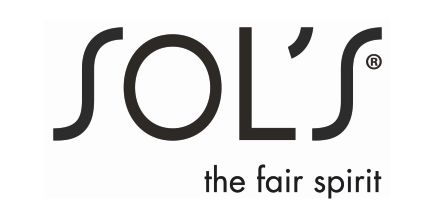 Spiro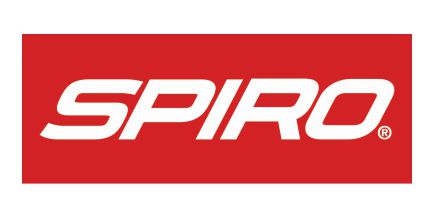 Splashmacs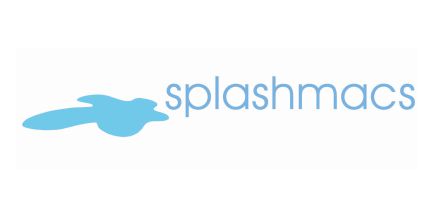 Starworld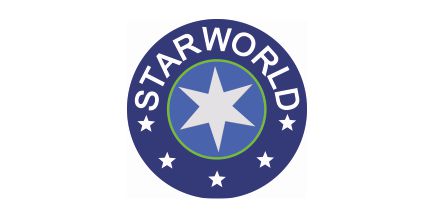 Stedman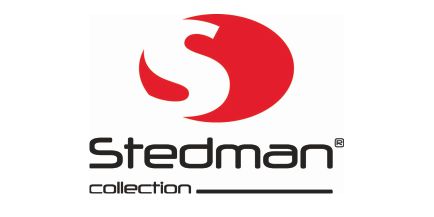 Stormtech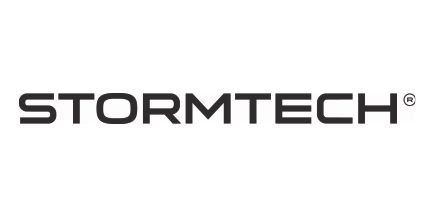 Tee Jays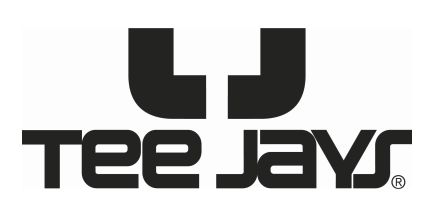 The one Towelling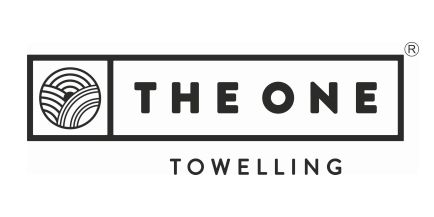 Tiger Cotton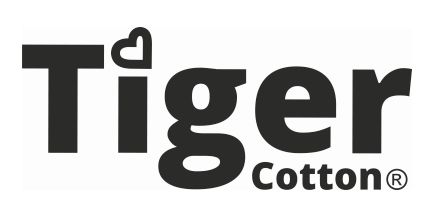 Tombo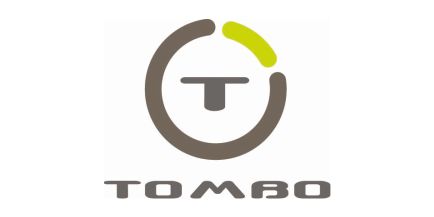 Towel City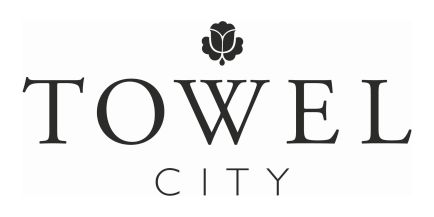 Towel2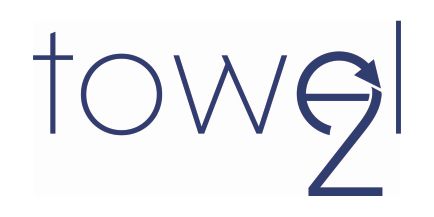 TYTO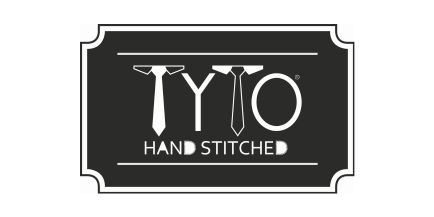 Ultimate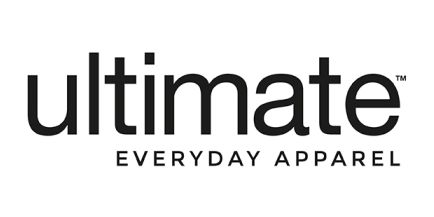 Vapor Apparel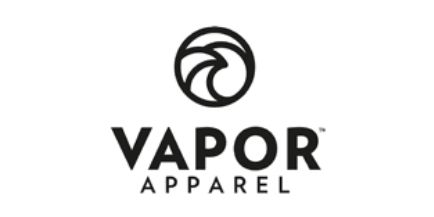 Vossen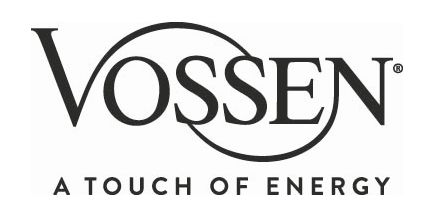 Westford Mill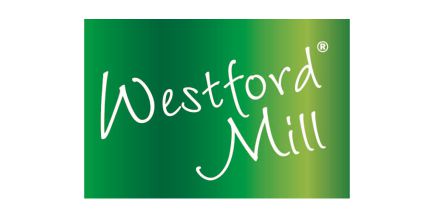 X.O. by Promodoro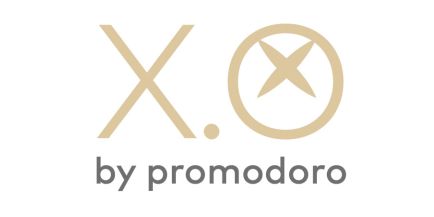 Xpres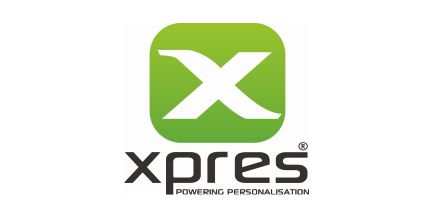 YOKO