Refinement techniques for textiles
Belonging and team spirit can best be demonstrated by members by wearing homogeneous clothing, T-shirt, jacket, bonnet, or shirt that is being refined by Fahnen Kössinger in an exclusive way. There are various possibilities depending on the kind of garment and application purpose.
Place an inquiry
+49 (0)9451-93130
This email address is being protected from spambots. You need JavaScript enabled to view it.
Refinement techniques
Direct embroidery
The biggest advantage of the direct embroidery is its longevity. It doesn't rub off, nor does it fade and is as persistent as the embroidered textile itself. It is applicable on almost all articles. The individual text or motive embroidery is even possible on the small space of a collar or a sleeve. T-Shirts, polos and sweatshirts can be amply provided with motives and texts .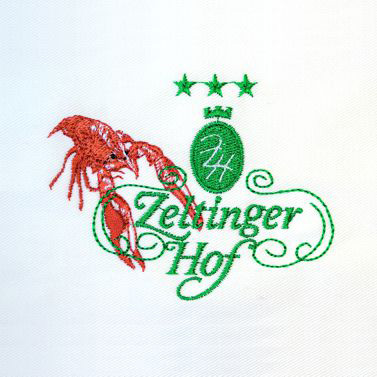 Silkscreen printing
This is the most chosen printing method that is being used above all for advertisement on mass articles such as T-shirts for performances. The shining, intensive full colors are put on one by one using films and a printing screen. Thus, no fading colors are possible. For writings and logos, this procedure lends itself best. Photos or other grid motives have to be transferred before printing into a 48 grid pattern in CMYK coloring. They have their best effect on white or natural colored textiles.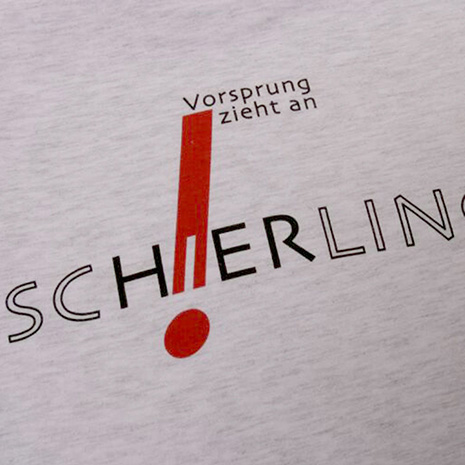 Digital printing
This method also enables printing on darker cotton textiles. The ink-jet printing technique transfers the color directly onto the material. Thus, it is possible to also produce unique pieces in a high quality at a reasonable price. Digital printing is ideal for detailed motives and photo-realistic printings with fading colors in smaller amounts.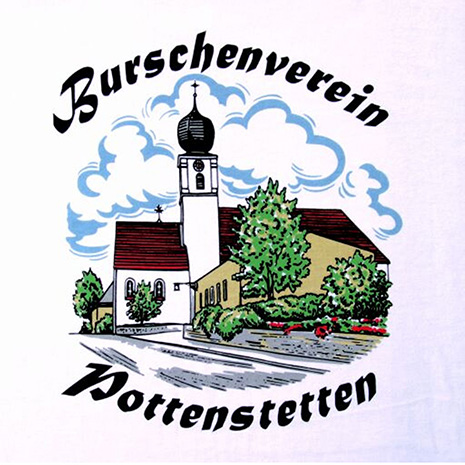 Flock spraying and flexography
These printing methods only differ in terms of the haptic impression. While flexography leads to a rather rubbery feeling, flock has a soft, velvety surface. In both techniques, one or two colors can be applied. A cutting plotter prepares the texts and logos that are afterwards transferred onto the material by a press and merged with it. The flock spraying technique is preferred for sportswear and uni-colored writings (no motives) in a three-dimensional optic on almost all kinds of fabrics. Best suitable for short runs also with (simple) motives is the flexography. This printing also allows reflective effects.