Your textile - unmistakable made on demand
Fabrics in the color of the company, cuts according to your requirements - when you wish for a real special productions, we manufacture all components completely according to your imagination. We specifically dye the material and match motives and cuts with each other. Your advertising performance is going to be unmistakable, far from any mass production, and the cap perfectly harmonises with the polo shirt, the scarf with the printed necktie, the woven towel with the bathrobe.
Place an inquiry
+49 (0)9451-93130
This email address is being protected from spambots. You need JavaScript enabled to view it.
Product details
Articles
knitted and printed fan scarves
woven towels
completely printed bags and T-shirts
caps with woven-in sandwich
cap buckles in special stamping

Execution
High-low weaving
Border weaving
Sublimation printing
Metal stamping
Product examples
Caps with refinement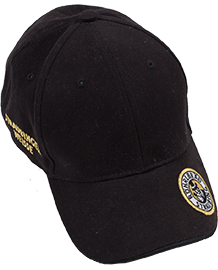 Basically, each part of a cap can be refined. Embroidery can be added all around - on and below the peak, on the single panels, above the opening at the backside or on the fabric strap of the closure. A special effect can be reached by weaving a sandwich in the peak.
Woven towel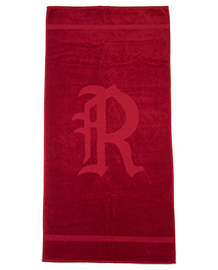 The motives appear in high-low weaving, either tone-in-tone or contrasted by color. It is also possible to weave a colored jacquard, make the text in chenille, add embroidered applications or borders in sublimation and halftone printing or weaving.
Knitted fan scarf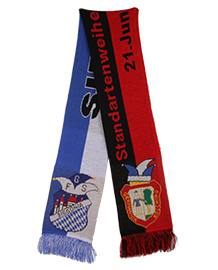 Real Premier League quality from a quantity of 20 pieces on, a must for each fan. These jacquard scarves in a format of 160 x 17 cm are knitted with two different motives according to your demands on both sides, in up to eight colors. We also add one- or two-colored fringes if you like.
Printed fan scarf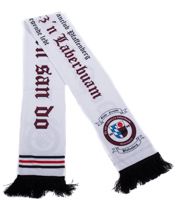 These scarves made of 100% polyester are printed either on one or on both sides the same or with different motives. They can be equipped with 5 cm long fringes on demand. Digital printed enables a very detailed reproduction of the motives also in smaller amounts.