Fahnen Kössinger, November 2017
What is "city branding" actually?
The term "city" or "place branding" describes the process to develop a place into a brand so that visitors are attracted and the inhabitants are able to identify themselves with their municipality, like to work and live there.
In order to reach this goal of creating a brand, expensive measure have to be taken only one part of which is city marketing which is overestimated very often. Marketing measures basically only aim at consumers and the fulfillment of shopping desires, also of tourists. The settlement of new companies can also be a goal of marketing strategies.
Visions and identification
City branding in contrast conceptualises more. It contains a clear vision for each municipality including its inhabitants' identification with their city, but also the general picture that it shows to the outside. Cities such as Paris, New York, or San Francisco represent such brands. Here, promotion does not aim at single objects or certain campaigns. The places themselves impart some positive feeling, an overall coherent picture. Just as a consumer buys the same sneakers or the jeans of his favorite brand over and over again, he feels drawn to the places resp. cities that evoke comfortable emotions in him or her.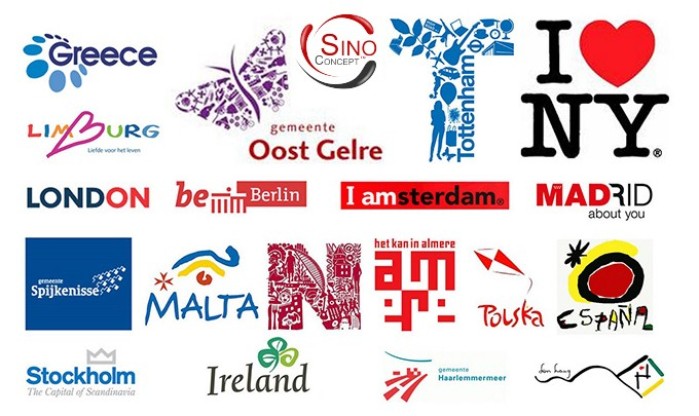 source:
https://planningtank.com/city-insight/city-branding
Marketing is not everything
So, it is not sufficient to simply have some municipality flags, souvenir pins, stickers, and flyers made and then hope for more attractiveness and higher visitor numbers. A pleasant cityscape with clean streets (including orderly promotion areas, flower and flag decorations, etc. at that) of course allures visitors. But they will, above all, first seek out the shopping areas, the single sights, or the well-known theater, but not the "brand city" as a whole.
The latter includes all offers and interactions that the city offers to its visitor - a value promise that tourist and inhabitant perceive as a criterion of the respective place in equal measure. What turns cities such as the ones mentioned above into successful brands is the overall picture made of history, lifestyle, culture, a well-kept environment, variety, and the contacts to other municipalities and the government that provides a good infrastructure.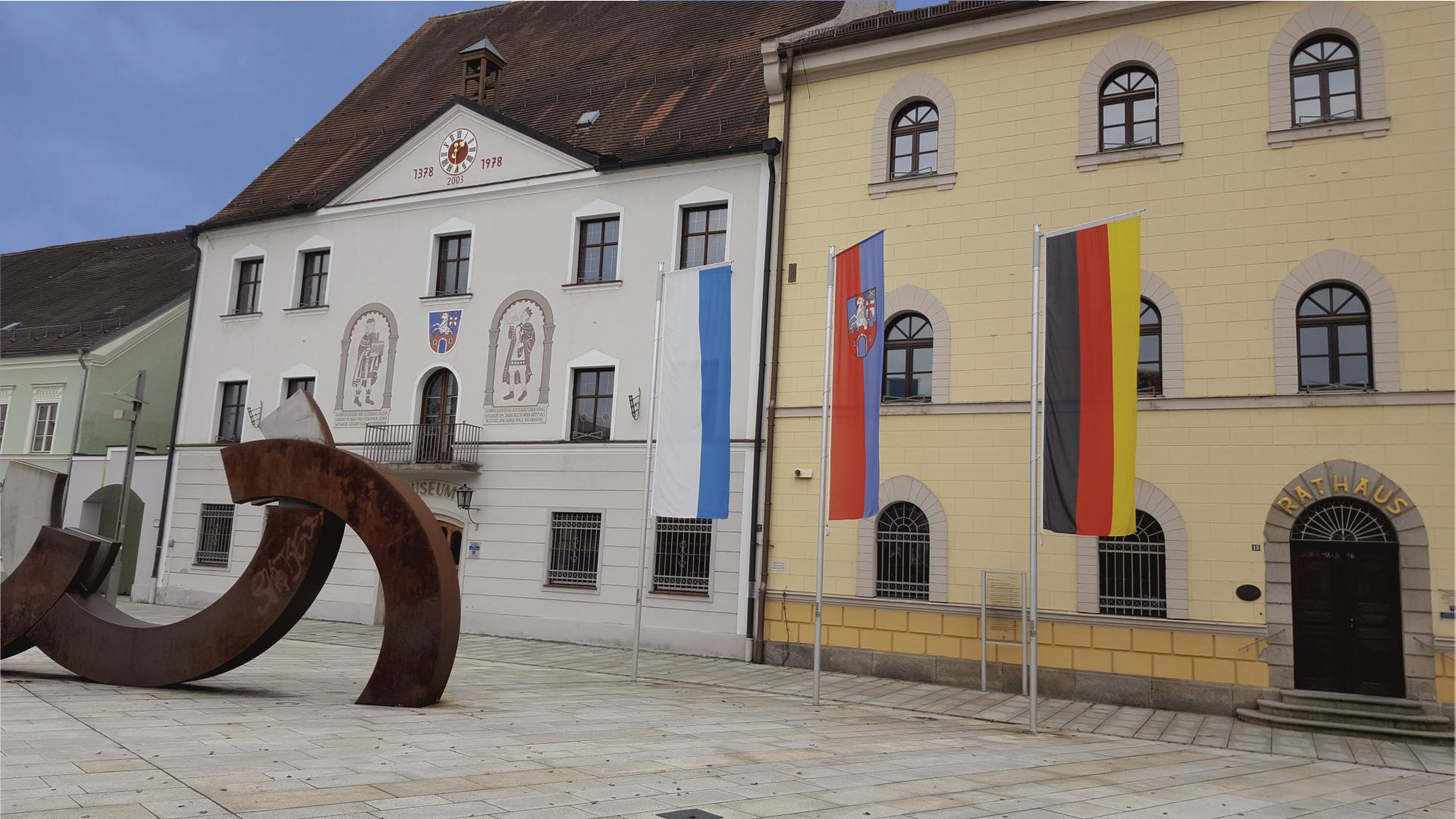 Competition and ranking
With the establishment of a "city brand" comes the simultaneous positioning on the market and the constant awareness of having to work on one's attractiveness because here, as well, the ranking in the so-called "brand index" is playing a big role. The higher the ranking the more successful the city in respect to the growth competition for tourists and investors. City marketing that only concentrates on economic success, on the alluring of as many tourists as possible, or the selling of as many acres of industrial real estate does not aim far enough. Equally important is also a social and public-spirited orientation of the policy of the city that allows as many people as possible to identify themselves with their city and all its facets. Part of this is also that all inhabitants are able to lead a good life.
Growth vs. sustainability
Studies prove that it is not the marketing concepts that allure visitors. Cities such as Regensburg are not flooded with tourists because of their special advertising concepts. Here, the overall image is playing a part, the medieval city, the World Heritage, the comfortable surroundings and feeling of well-being that is imparted by a visit.
Cities and municipalities are in a competition, but here, the other side of the coin of purely economically and capitalistically oriented growth strategies show themselves.
How much tourism can a city tolerate, how many acres of industrial real estate may yet seal the ground before the arduously erected positive overall picture of the brand "city" will be turned into its contrary? If city branding also takes social and socio-political factors into account and lays less stress on quick growth, identification runs on more versatile areas and will certainly remain more sustainable as well.